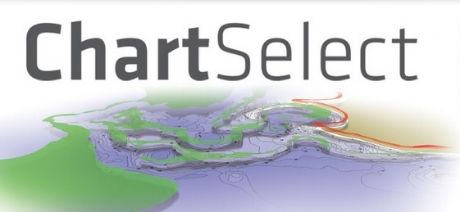 YOUR LAKE, HAND SELECTED - Chart Select

ChartSelect™ is the latest digital cartography product available from Humminbird. With ChartSelect you can now select, purchase, and download your favorite individual HD lake map to an SD card for use on select Humminbird fishfinders. Over 1300 High Definition lake maps available to choose from. Learn more below and start downloading your own lakes today!

ChartSelect
Pay for only the lakes you want to fish.
Over 1300 High Definition lake maps to choose from, with more maps coming!
Get the latest survey data faster! Once a lake is complete you'll be able to download it instantly. Now you don't have to wait around for LakeMaster to issue an updated region.

All downloadable lakes come with full access to exclusive LakeMaster features:
Lake Level Offset
Depth Highlight
Shallow Water Highlight
iPilot® Link™ Follow the Contour

http://www.humminbird.com/Category/Technology/ChartSelect/?utm_sour...